Construction
Law Attorneys
Helping hard working people everyday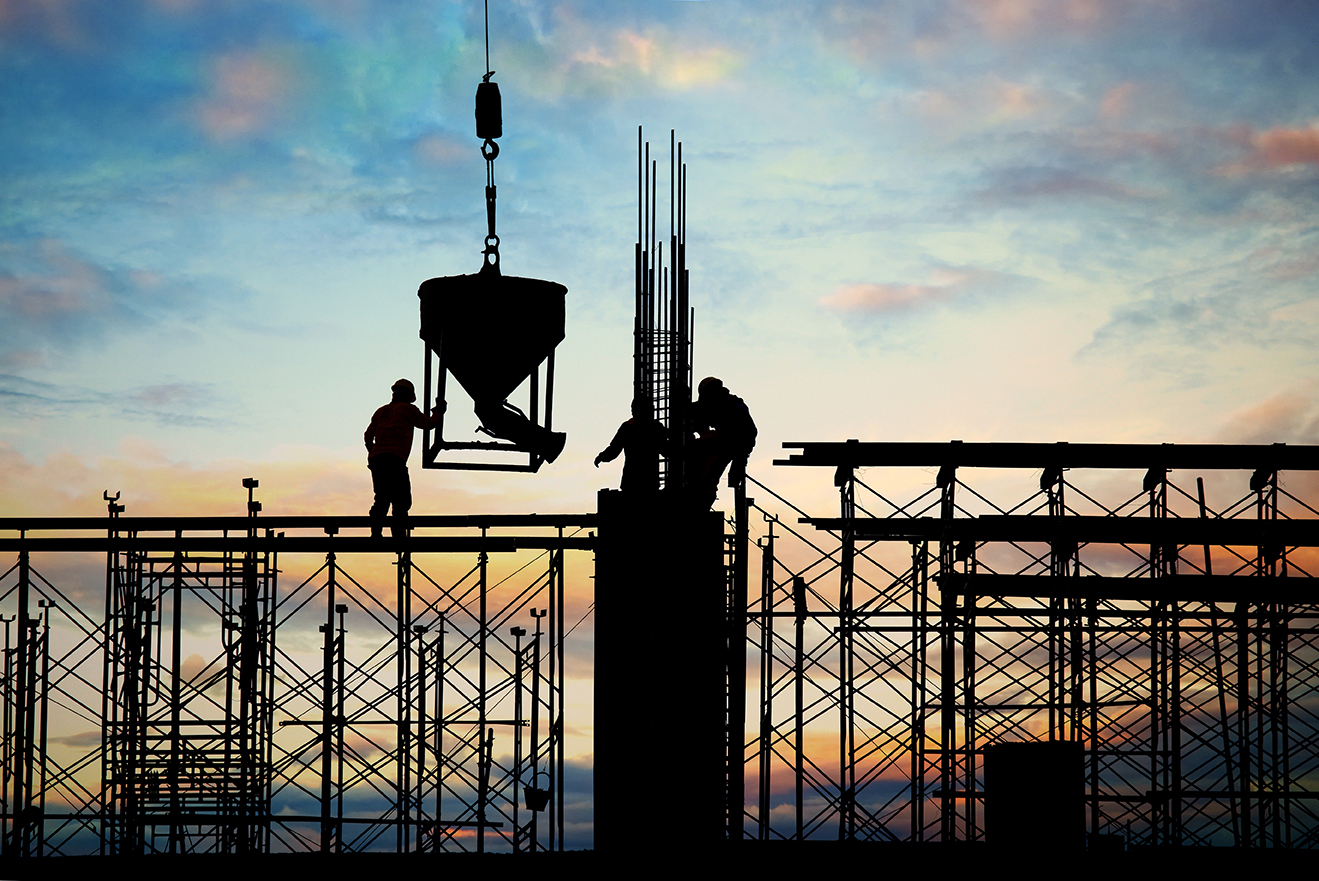 We are proud to serve Material Supply Companies,
subcontractors, General Contractors, Credit Managers,
and other hard-working people in the construction trade.
When someone owes you money for a construction-related debt, you have a short window of opportunity to collect what you deserve. In many states, the statute of limitations allows only six months to enforce your rights with a mechanic's lien or payment bond claim.
If you are owed money on a private construction project, we can prepare, file, and collect a mechanic's lien on your behalf. If your debt is related to a public construction project, we can handle a payment bond claim for you. In either case, if you need to take legal action to recover the money you are owed, you must act before your deadline expires.
"We make your problems,
our problem"
Don't wait any longer
Contact the construction law attorneys at Seltzer & Seltzer, L.C.  today to fight for your legal rights and recover the money you deserve. Have your sales/credit contract, unpaid invoices, and other collection documents handy. Call us at (314) 862-1720, or fill out our simple contact form below to start the collection process. We will respond within 24 hours.