The team at Seltzer & Seltzer, L.C. has recovered millions of dollars for our clients and prevented legal conflicts with our proactive and responsive legal services. We are proud to share these stories in our clients' own words…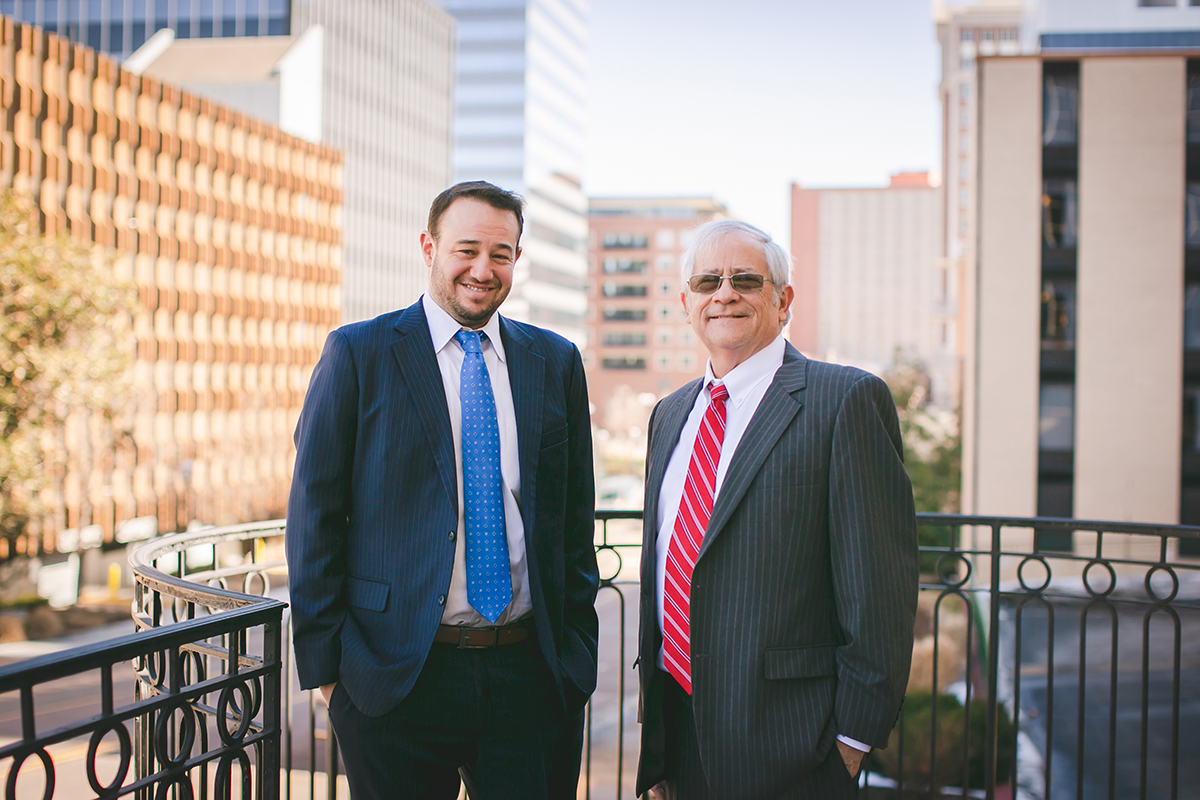 See What Clients Are Saying About Us
"I have used Seltzer and Seltzer both as a personal and business attorney for the past 20 years plus. Have always been very happy with the services provided by the Seltzer and Seltzer law firm. They always go above and beyond  for their clients to make sure they are always taken care of and that they received a good and fair settlement. They have done a large variety of work for us with the highest degree of professionalism. Both Kevin and Garry are intelligent, timely and efficient and have a wide scope of wisdom and experience. I highly recommend Kevin and Garry to anyone who needs and attorney in the six states that they handle for us. GA, IL, IA, KS, MO, NE, and OK."
- Marla
"We have been using Seltzer & Seltzer for twenty plus years with unmatched results and an undeniable high level of collection success.  Their expertise dealing with Construction law is second to no one in the industry that I have used or ran across which is why we almost always use them exclusively when possible. I would highly recommend them without hesitancy to anyone wanting top notch handling of their collection files & look forward to our continued long term relationship with them."
- Ken
"Our corporation has worked with Seltzer & Seltzer for over 30 years.   First with the Dad, Garry, and now the son, Kevin.   They are both thoughtful, caring and knowledgeable attorneys.  I know when I call them, they are prompt and resolve our legal issues quickly. They have helped us with many situations: collections, liens, creating and reviewing legal documents, leases, and many other legal issues throughout the years. I would highly recommend them."
- Ruth
"Our company has been using Seltzer & Seltzer L. C. for over twenty years and we have been extremely pleased with the level of service and performance that we have received over the years.  Both Garry, and now Kevin, have always done an excellent job helping us to collect from our most troublesome accounts. We appreciate having someone local on whom we can count to do a great job collecting for us in a professional manner that often results in us working through an issue with a debtor while maintaining the relationship so that we can retain the customer, should we choose to do so.  We highly recommend Seltzer & Seltzer for lien and collection services."
- Larry
"Kevin is such a down to earth guy and hard working professional. He has given me great guidance and service and treats his clients with ABSOLUTE respect, no matter what the cause is at hand. He WILL, take care of you, your business, your family and real estate."
- John
"CSS has received prompt and professional service on legal issues from Seltzer&Seltzer with require small are large requirements. S/S. is easy to do business with."
- Steve
Web Developer
"I am so grateful to know Diane Gray. Diane was able to achieve the highest imaginable result from our case. She was able to keep me grounded, and positive throughout, even when my emotions started to take over my common sense. In the end, Diane had so much more knowledge and expertise than opposing counsel. She knew the law when opposing counsel seemed to me to be oblivious. She was able to write court documents and make strategic moves that enabled us to achieve a very lucrative outcome. Above all else, Diane and I had lots of laughs, and developed a wonderful friendship throughout the process.
Thank you for everything!"
- Nina V.
"I've worked with Diane on a few issues related to monies owed to my business. She is phenomenal. She is clear, concise, & conscientious, and makes the process of collecting funds owed quick and easy. She is very knowledgeable and makes sure everything is done correctly. She doesn't' just file the lien – she takes the process all the way through the necessary steps to actually collect. I highly recommend her to any contractor who needs to set up their business ahead of time to make sure they are paid on jobs, as well as any company currently needing to collect from a non-paying client."
- Jennifer D.
Already our Client? Please support us with a positive review!
We always strive for 5 stars.