Compassionate and Responsive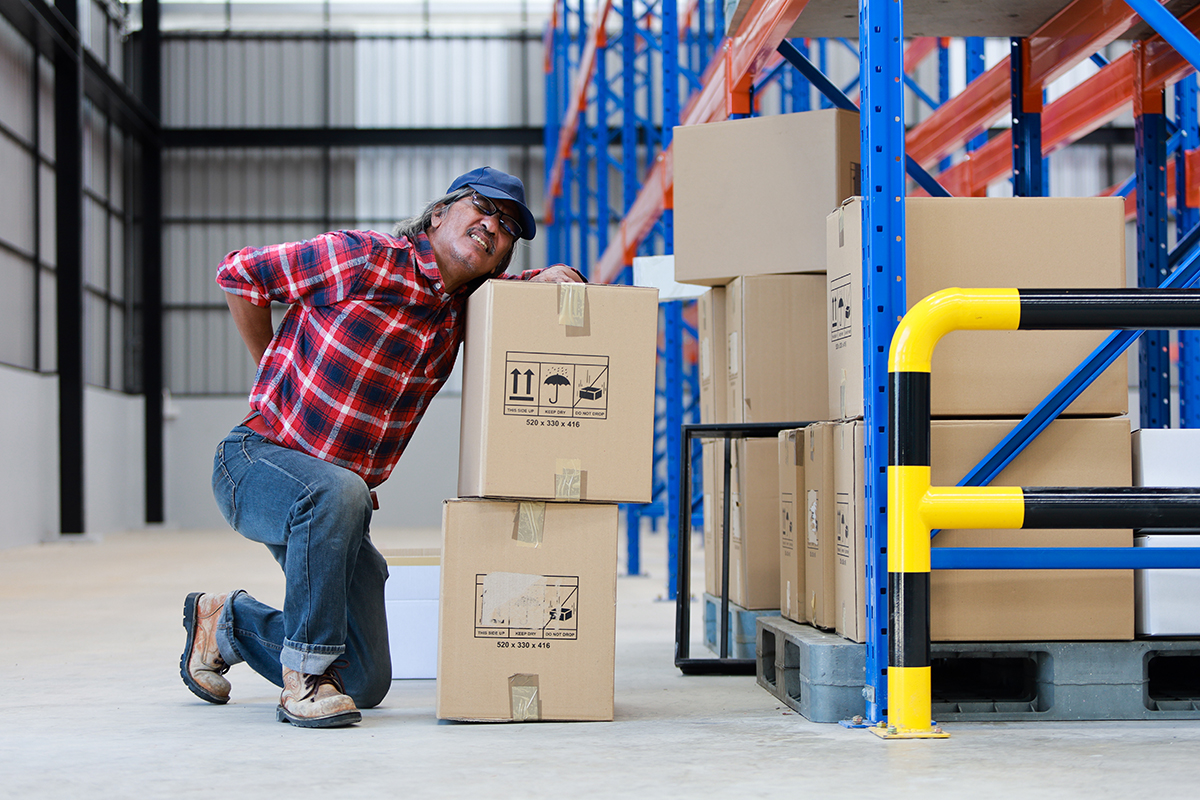 If you have been injured in an accident, your focus should be on your physical recovery, not complicated legal issues. An experienced personal injury lawyer at Seltzer & Seltzer, L.C. can relieve some of your stress and protect your legal rights.
We will fight on your behalf, whether through negotiations, arbitration, or full trial litigation to pursue the maximum financial recovery possible for your situation. We represent victims of:
Motor vehicle crashes
Worker's compensation situations
Medical malpractice mistakes
Burn accidents
Wrongful death, and
Other serious accidents.
From your first free consultation, you will understand that we have your best interests in mind. We'll answer all of your questions, explain your options and how the insurance claim process works. We'll also discuss legal deadlines and what to expect if your case goes to trial.
We promise to fight to protect your rights and seek fair compensation for all possible money damages including:
Medical expenses – from emergency care through final rehabilitation costs
Property damage and loss – such as vehicle repairs or replacement
Wage losses – to cover the time you couldn't perform regular work
Pain and suffering – fair compensation for your physical and emotional ordeal, and
Other allowable damages.
Don't wait any longer
Call us at (314) 862-1720, or fill out our simple contact form below to discuss your business or litigation needs. We will respond within 24 hours.